JENNING WARSAW
REDUCE

RECYCLE

REUSE
Your cleaning system partner
Jenning Warsaw (S) Pte Ltd was incorporated in 1992 and is primarily a trading and service company. We specialize in the supply of Parts Cleaning System, Parts Washer and Chemical Cleaner to Automotive and Industrial sectors. The aim of our company is to focus on supplying high quality and market-safe effective parts cleaning systems according to the demands of the sectors. This has helped for further progress and expansion of its coverage within region, through its subsidiaries in Malaysia, Indonesia and the Philippines. This is in line with a strong network within South East Asia with its regional head office in Singapore.
Our Products
Jenning Warsaw offers Parts Cleaning System, Sandblasting Machine, Auto Parts Cleaner, Ultrasonic machine and Chemical Cleaner effectively for industrials, automotive, working spaces, machine parts and other spare parts.
Commitments
Customer Focused
We understand our customers' needs and track their level of satisfaction.
---
Continual Improvement
We strive for continuous improvement of our designs, processes and overall quality management system.
---
Factual Approach to
Decision Making
We establish measurable quality objectives that clearly indicate the level of continuous improvement.
---
Leadership and
Teamwork
We keep all employees informed about our direction and quality objectives and help one another to be positive and make positive changes.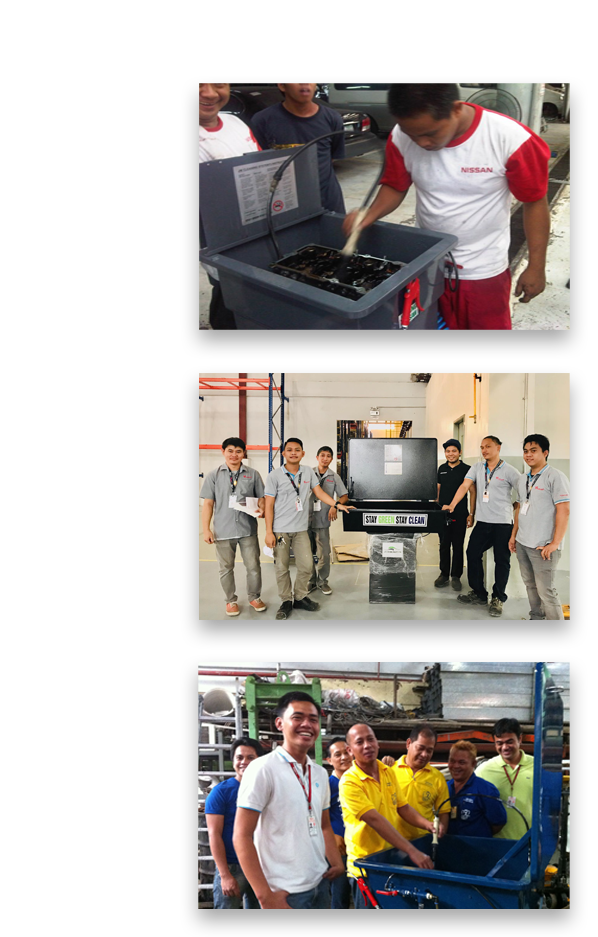 News and Events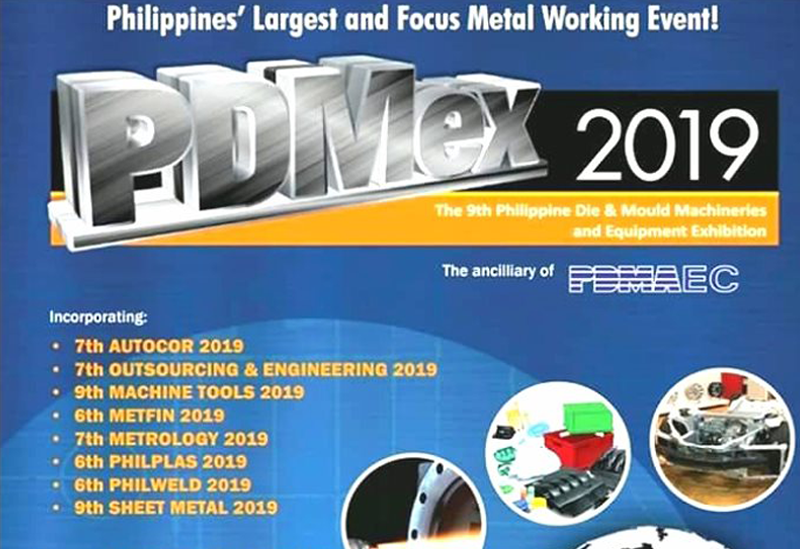 PDMEX 2019-Philippines Die & Mould Machineries and Equipment Exhibition
---
PDMEX is an educational four (4) day event filled with seminars and activities. It is also anticipated that PDMEX 2019 will generate greater impact to our targeted clients. PDME
Read more
Our Offices Around The World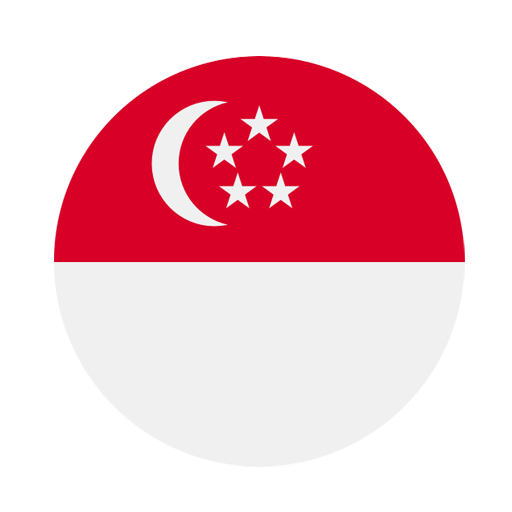 SINGAPORE
JENNING WARSAW PTE LTD
37 Defu Lane 10 #03-69 Singapore 539214
enquiry@jenningwarsaw.com
(65) 6382 7598
(65) 6382 6308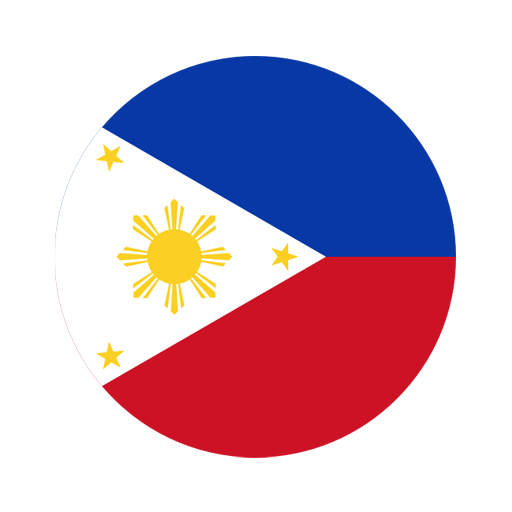 PHILIPPINES
JWARSAW MKTG AND SERVICES
jwphil@jenningwarsaw.com
(049) 302 4731
+(63) 917 593 7711
+(63) 933 855 3900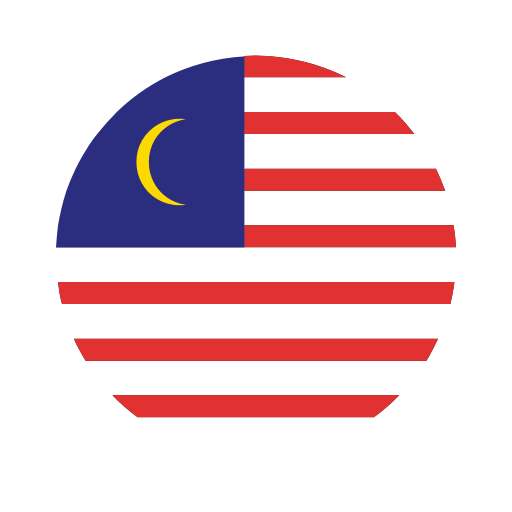 MALAYSIA
JWARSAW MKTG & TRADING
jwmsia@jenningwarsaw.com